Types of Glass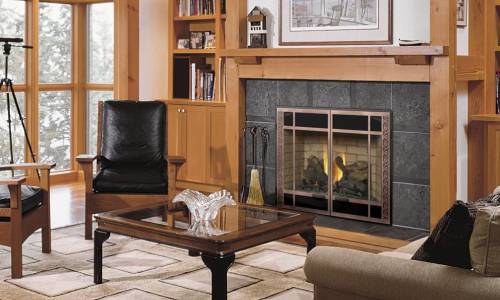 So you need a piece of glass? If it's flat glass, you're in the right place. At One Day Glass, we're an all-purpose glass shop, where no order is too large or too small; which means we have many kinds of glass! Ceramic, Annealed, Tempered, Laminated… those are just a few of many, many different options. We have various shapes and shades of tints.
We can even do custom pieces of glass to fit the thickness and shape specifications that you need.
We take pride in cutting glass to a tolerance of +/- 1/16th of an inch – which is a level of precision that many other glass shops can't match.
Ceramic glass – Ceramic glass shares many of the same properties as both glass and ceramic. They are great in places that change temperature quickly, like a wood stove or cook top.
Annealed glass – The word annealed refers to how the glass is heated and cooled. This type of glass is perfect for windows in low traffic areas.
Tempered glass – This glass has been treated in such a way, that when it breaks it, shatters into small cube like pieces, and is much safer than sharp jagged pieces of glass.
Laminated glass – This type of glass remains intact when broken, due to the film between the panes. It is used in many applications but mostly windows and doors.
So if you need a piece of flat glass, you're in the right place. Click through the different options in our quote tool and see which one might be the one you need.
Free & Guaranteed Safe Shipping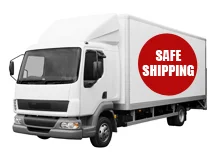 All packages are sent insured. Our standard shipping method is FedEx Ground which delivers most domestic shipments within 7 business days but in most cases we can ship as fast as FedEx Next Day Air.