Woodstove Glass
We specialize in providing replacement wood stove glass tailored to your specifications
~OneDayGlass
If you are looking at replacing the glass on your woodstove, we specialize in providing wood stove glass doors tailored to your specifications. We use NeoCeram and PyroCeram, glass-ceramics that can tolerate exceptionally high temperatures and maintain high thermal shock resistance. Since NeoCeram and PyroCeram can withstand extremely high temperatures,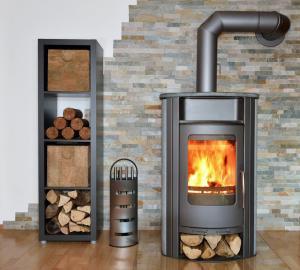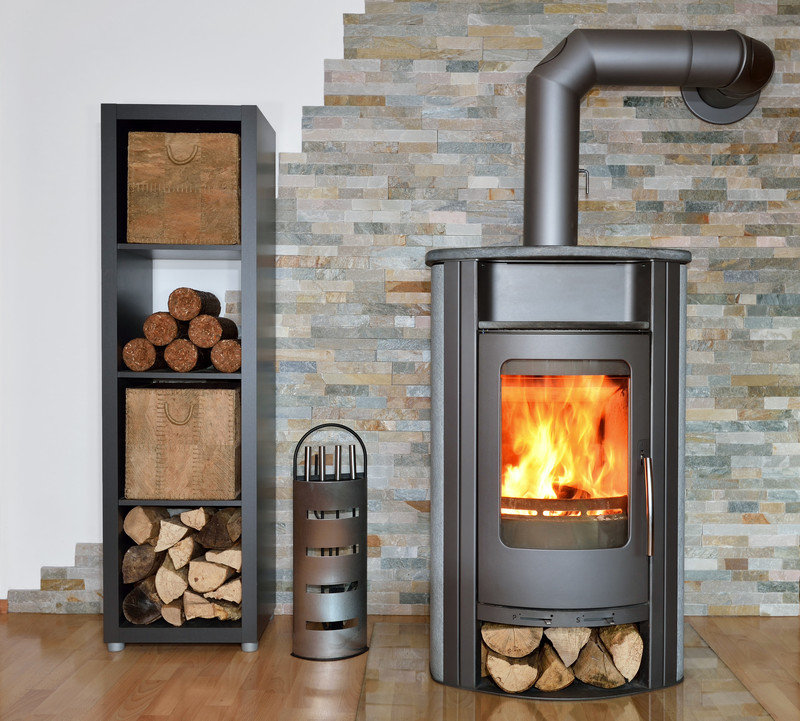 it is perfect on gas fireplaces where the fire is hotter than traditional fireplaces, and the glass is six inches away from the flames.
NeoCeram and PyroCeram are transparent, so you will be able to clearly watch the fire in your woodstove burning. This adds to the enjoyable environment of having a woodstove. Having glass in your woodstove door, makes the experience of a fire burning on a frigid winter day more comfortable.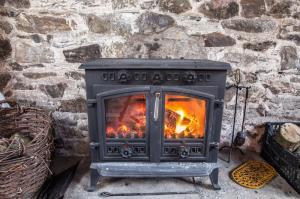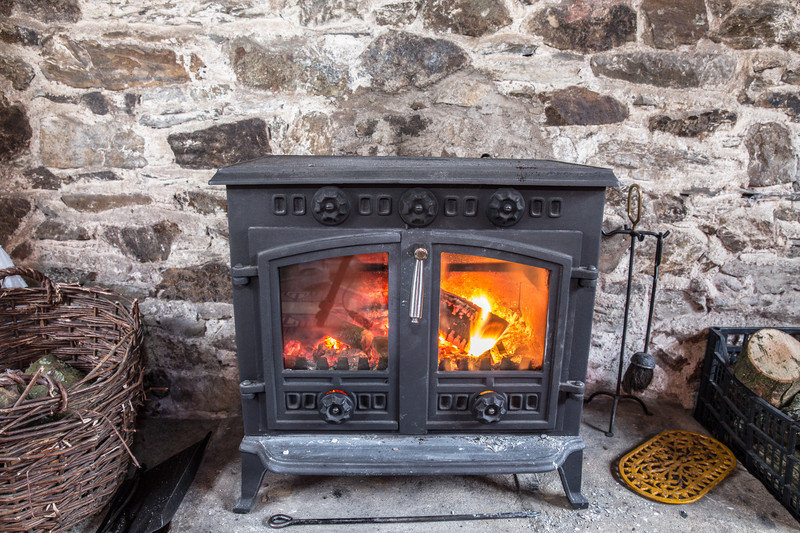 Often times once your woodstove glass breaks you attempt to get replacement glass from the original manufacturer, only to find out they no longer make it for the model you have, or that the wait time until you receive your glass is weeks. If you are in need of replacement glass for your woodstove, we can replace it in as little as 24 hours. Just visit our "Get a Quote" section or give us a template of the glass needed and we will custom cut it. You'll be back to enjoying your wood stove in no time.
Product Page
How to Select
How to Measure