Our Products
Click below to see pricing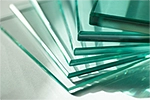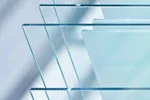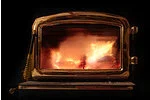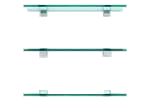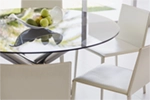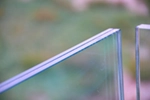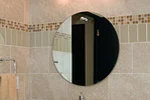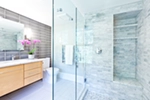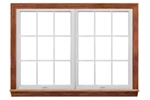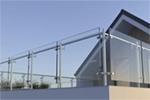 What Clients Are Saying About Us
Get Started or Ask for free Quote
Get Your Glass in as Little as One Day!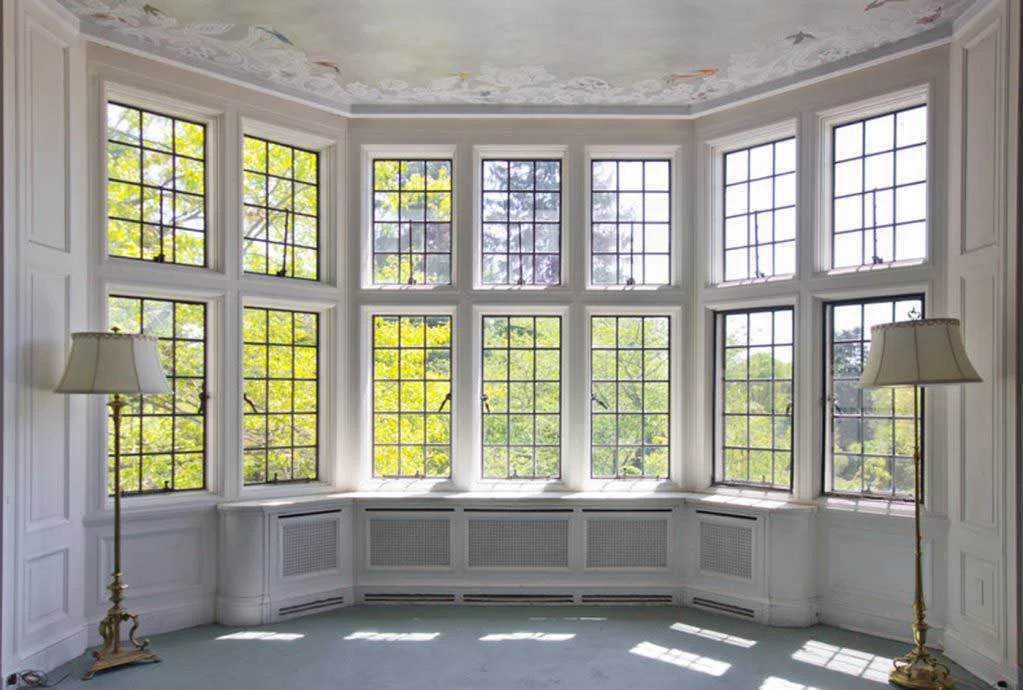 Starting out in Portland, Oregon, in the Peninsula neighborhood; Peninsula Glass has been helping customers nationwide since 1975. Now, all of our manufacturing is done just 5 miles North of the Portland International Airport in Vancouver, WA.
The One Day Glass Advantage
One Day Glass prides itself on the high quality craftsmen and the latest technology in order to produce the glass you need. Do you have a project ranging from replacing fireplace glass, woodstove glass, a bathroom mirror or more? We have the ability to create it and ship out most orders within 24 hours!
Featured In