Glass Tabletops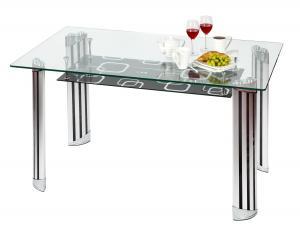 One Day Glass has the ability to create beautiful glass table tops, built to your specifications. There are several benefits to a glass table top including protection and improved aesthetics. Glass table tops can protect your furniture from scratches and possible damage.
We can produce any shape glass table top, up to ½" in thickness, and in a wide variety of tints and edge works.
~OneDayGlass
Glass table tops are also a hassle-free way to give furniture a new look. For example, if you want to refresh an older piece of furniture without having to deal with stains or paint, glass table tops are a great option. You can use a glass table top to add the shine a stain or paint would have without the mess. A glass table top would look great on a dresser, desk, or coffee table while also making it easy to clean them.
If are you looking for a unique shape, browse the different shapes we offer in the "Get a Quote" section. If you need something else, we offer a couple of ways to help us create that for you. The best way for us to make exactly what you want, is to provide us a digital file, like a CAD drawing. You can attach this directly with your online order. We understand that sometimes it can be too difficult to create a digital file. If that's the case, we can use a physical pattern traced on sturdy paper to create your glass.
We can also cut holes in the glass to provide a pass-through for cables. This maintains a sleek and elegant appearance.
Patio Tabletops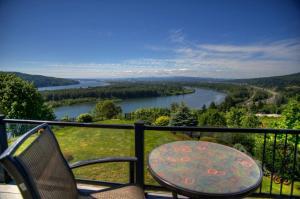 You might already have a patio glass table top, but years of wear and tear have diminished the look. One Day Glass can cut a new piece of glass to your exact specifications, creating the perfect replacement. If you have an outdoor table that has suffered from weathering, a new glass table top will bring it back to life.
Our glass table tops can be made from annealed or tempered glass. We recommend you choose tempered glass for your table top, if your furniture is in an area where it could be bumped into. Tempered glass is more durable than annealed glass, and if broken, would shattered into small pebble-like pieces of glass that are much safer.
Free & Guaranteed Safe Shipping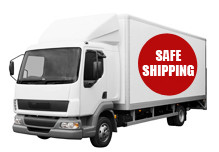 All packages are sent insured. Our standard shipping method is FedEx Ground which delivers most domestic shipments within 7 business days but in most cases we can ship as fast as FedEx Next Day Air.