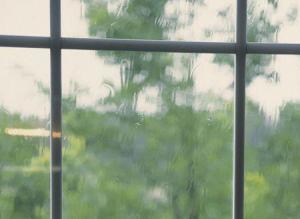 Besides the appearance of your insulated glass units, it should have great performance. That's why it's normally tested before getting installed in your home. Apart from that, the company you work with should follow standard requirements.
If you want to become a manufacturer, it's vital that you know these. The proper process guarantees you're providing high-quality products to your clients.
Below are the following requirements for sealed insulated glass units.
Standard Specifications of Insulated Glass Units
IGUs typically follow these specifications:
The maximum thickness of 50 mm

The standard thickness for commercial use: 14 mm to 24 mm (1")

Only silicone is accepted for structural glazing

Filled with either argon, "dry air" or SF6
Related post: IGU glass window replacement
There is varying glass thickness that the client can request.
Stringent Tests
To test sealed insulated glass units, it should undergo several tests. These include the following:
Sealing/Leakage Test

Absorption Test

Moisture vapor contents Test

Dew point Test

Ultraviolet Ray Test
These tests are done by manufacturers of insulated glass units for certification. It should be done initially to get their certificate. To maintain their certification, the tests should be done again once every two years,
Laboratories that do these tests will have to prepare the test report. Then, it will be passed to authorities with a complete description of the components.
In general, a sealed IGU should be able to provide thermal insulation to your space. 
Each test guarantees the units can do what they're meant to do. For example, the sealants are tested for leaking and possible fogging. Once the unit fails at this, it means the window is unable to insulate heat.
If you're a customer or a business owner, ensure you know these requirements. Go through the proper procedure to assure quality.