Are Double Pane Windows Ideal For My Home?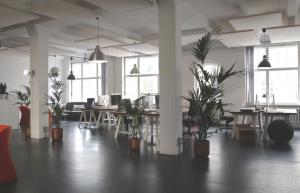 Should I Be Getting Double Pane Windows For My Home?
Choosing windows for your home is a responsibility every homeowner should properly deal with. While aesthetics is a natural thing to consider, functionality and overall benefits must also be taken into account.
You've been hearing about how double-paned windows can help save energy in your home. But do they really? If you're at the stage of choosing which window you should invest in for your home, then this article will help you do just that.
But before anything else, what exactly are double pane windows?
Spotting a Double-Pane Window
Double pane windows, from what it's called, are windows that have two layers of glass instead of just one. These layers are placed apart from each other, leaving a little space between them that is used for proper insulation. 
This small space is filled with insulating gas or dessicant, to aid with your home's insulation. This is basically why double-paned windows are said to be 'energy-savers'. They are believed to be 50 percent more efficient than ordinary windows, cutting electricity costs used in insulation and heating processes. They help hold up heat or cold inside your house, making your thermostat or AC unit work a little less.
Well, they're not that easy to spot at first glance, but a seasoned window glass specialist can help guide you choose the right double-paned window you need.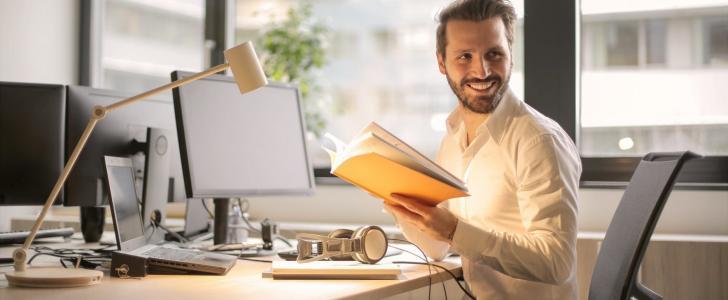 Advantages
Apart from its famous energy-saver characteristics, there are plenty of benefits you can get from double pane windows. 
They Save You Money
Because of its efficiency, double-paned windows will definitely save you a lot of money in the long run. 
They can reduce the use of energy by up to 24 percent for home in cold climates during winter. In hot areas, these windows help trap cold air inside homes and spaces. They can save up to 15 percent of your AC unit and energy consumption, especially during summer.
They're Insulation Pros
Insulation has always been their game. They work by trapping your preferred temperature from the inside, while keeping cold or hot air from penetrating from the outside.
However, broken double-paned windows can be useless if it's not repaired at once. To know if your windows are not doing the work it should, you must look for these signs:
Condensation can be seen inside the glass

There's rust building up 

Your windows appears foggy
If this happens, this can be because your windows are broken or are not sealed properly. Replacing your windows can be the best option to repair this faulty double pane windows insulation. At One Day Glass, we can guide you more in finding the best glass for your home windows and help you out on proper installation.
Lesser Noise 
Apart from insulating your home, the noise from the outside or from the inside will be greatly reduced. You can say goodbye to noisy street roads or loud neighbors when you've got double-pane windows protecting your home.
Disadvantages
While there's not really much to talk about its disadvantages, some double-pane window users might be having trouble with it. This may be because of the poor installation of the glass to the window fittings.
That's why looking for the best glass window manufacturer must be taken seriously. Double-pane windows can do its work better for longer if they were made from quality materials ensured by the experts.
Another disadvantage might also be the costs. Though double-paned windows are reasonably priced for their function, they can get costly upon installation. These windows won't do the work if you only replace one window with it. If you want a properly insulated home, or room, all windows must be replaced with dual panes.
Costing
Double-paned windows start approximately between $600 to $850. It's not a cheap price upfront, but with energy-saving costs you can benefit for the long run, you're sure it's an investment worth spending for.
Dealing with your windows can be tricky if you're not familiar with its workings. Looking for trusted manufacturers backed by years of expertise might be the best option to ensure quality in your chosen windows.
At One Day Glass, our experts will provide you with the best assistance in knowing what type of windows you should get for your home. We're also open to discuss your budget constraints that's why sending you a sample quotation is important to us– free of charge or any commitment!
Let us know what you need, and we can make it easier for you. Send us a message or contact us through our hotlines– we'll be there to answer all your window glass queries.