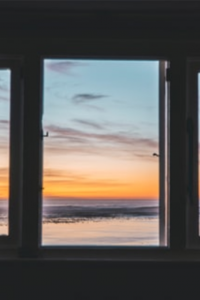 We all have the urge to do anything by ourselves, even doing replacement windows. But although you feel like you can save money by doing it yourself, it's anything but that. With no prior knowledge and skill of what you should do, you'll be making the damage worse.
That said, choosing the right replacement windows contractor is essential. Below are things you should consider when hiring one.
Reliable Replacement Windows Contractor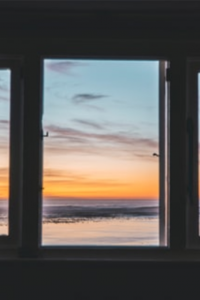 Perhaps the most important thing to consider is reliability. Are they licensed to do the work? Do they have certifications for their windows?
You can check their ranking on Better Business Bureau (BBB) or other sites. Ensure you check what other people are saying about them. Choose those with more positive customer reviews. If you can get referrals from friends and family, the better.
Experience
An experienced contractor can make you feel more at peace, knowing the job is in expert hands. There will be less room for errors. If there are, experienced contractors know how to handle these efficiently.
You can check how long they have been in the service by checking their website.
Location
If you can find a local contractor, the better. It allows you to research more about them and check their reputation. Additionally, these local contractors are cheaper than hiring ones from another city.
Moreover, you can visit their office and check their work personally.
Cost
Lastly, ensure you can pay for their services. Most replacement windows contractors have free estimates. Get quotes from at least three companies and choose from there.
Remember, hiring the right contractor will help guarantee a flawless work. It may take time to find one, but it's more worth it than a DIY job.