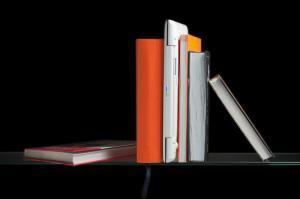 Glass display shelving can be used in retail for displaying products in store displays. Glass shelving can be used to create glass wall shelves or in display cases throughout the home. Glass shelves can be made from different types, thicknesses and edge finishes. A tempered glass shelf provides high strength, while annealed glass provides lower cost.
Glass shelving allows the focus to be on what you want to display when you use clear transparent glass. Clear glass is nearly invisible and creates a clean modern look. You can also use colored or etched glass and allow each tempered glass shelf to be a design element and be eye catching.
Glass shelves can be used where ever your imagination takes you. Glass shelves can be used in almost any room. Since glass is natural transparent, it seamlessly blends into most any environment. Here are some ideas
Inside of window frames for plants or flowers. This works well on windows that are not too wide or you will have to add supports and or use thicker glass.
Glass shelving wall units in the living room.
Glass corner shelves in the bathroom shower
Shelving for glasses and liquor behind you're your bar.
Open glass shelves in the office for books and décor.
Ready to get started? You can order or get an instant price quote for a custom tempered glass shelf. You can select your choice of size, shape, thickness, color and edge finish. Need holes in your glass? You can get that too.