How Is Tempered Glass Made?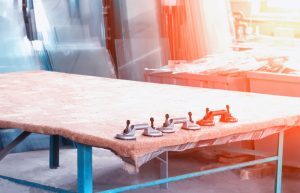 Unlike annealed glass or what we know as "ordinary" glass, tempered glass does not break into large jagged shards that can cause serious injuries. Instead, it breaks into smaller granular pieces that are less likely to cause harm. This is why tempered glass is used in passenger vehicle windows, refrigerator trays, shower enclosures, microwave ovens, and other things we use on a regular basis.
Tempered glass is also much stronger than annealed glass. It undergoes a complex manufacturing process that toughens it both physically and thermally.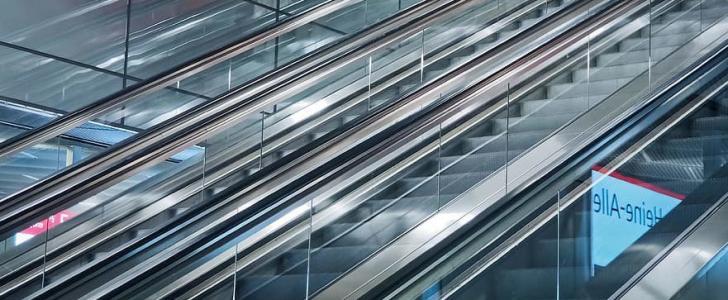 Tempered Glass Manufacturing Process
Here's how tempered glass is made:
Step 1
Float glass is cut to the desired size.
Step 2
Prior to the tempering process, the cut glass is checked for flaws such as cracks, bubbles, and inclusions. The presence of these imperfections can cause breakage during the tempering process.
Step 3
The glass is washed to remove dust, dirt, and debris that could interfere with the thermal tempering process.
Step 4
After it has been cut, checked for flaws, and washed, the glass travels either in batches or in a continuous feed through a furnace, where it is heated at temperatures over 600 degrees Celsius.
Step 5
After the heating process, the scorching piece of glass undergoes a cooling process. During this process, the glass receives high-pressure blasts of cold air from varying angles for about three to 10 seconds. The process, called "quenching," cools down the surface of the glass much faster than it does the center. Because of this, the interior zone of the glass stays in tension while the surface goes into compression. This combination of competitive stresses is what makes tempered glass so strong.