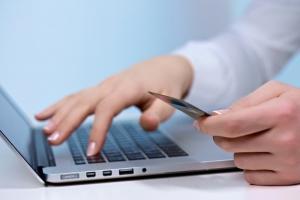 If you want to order tempered glass but don't want to go through the line or the traffic, your best way is to order it online. This article will tell you how to get it done.
You'll need the following:
computer with an Internet connection
a credit card or debit card
Follow the steps and learn how to buy online.
Step 1: On the Home page, click on the tempered glass photo. You will find a variety of glass shapes. Choose the best picture that demonstrates the shape of your glass. After picking your preference, go to the next page and indicate the other details of your order: dimension, thickness, tint, and edgework.
Step 2: After describing your specifics, go to the next page, which is the Order Summary, and type in your quantity. You will, then, need to enter your country, Zip/Postal Code, and address type (residential or commercial) to get the best quote.
Step 3: Once you have chosen your shipping option, click Proceed to Checkout and fill in your billing and shipping address on the next page. If, however, you still want to add more items or change some of your descriptions, just go back to the Order Summary and click Add More Items to update your details.
Ordering your tempered glass here is fast and easy. To know more about customizing your order—or if you want to talk to someone before confirming your order, go to the contact information in the About Us section.