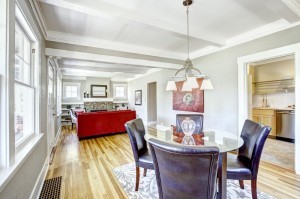 Looking for Glass Table Tops Design Ideas for your Office or Home
Living in a small space may seem tough, but there are many design ideas such as using table tops to make the area seem larger. Table tops reflect light and create a modern distinctive look. This are very practical since they are easy to clean and care for.
Tabel tops are also a hassle-free way to give furniture a new look. For example, if you want to refresh an older piece of furniture without having to deal with stains or paint, glass table tops are a great option.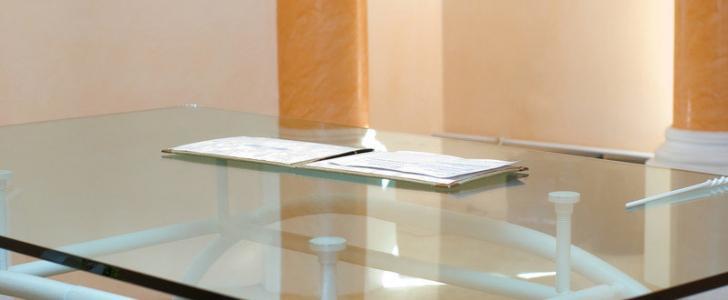 10 design ideas for small apartments and small living spaces:
#1 Table tops are a great choice for smaller rooms because the visually minimize the furniture in the room.
#2 If you have a small space, use smaller furniture that scale with your living space or man cave.
#3 Furniture with legs appears less heavy than furniture that sits directly on the floor.
#4 Clear furniture makes the living space appear larger.
#5 Add a little character to your glass table top by adding a table runner, place mats, fruit bowls or candle center pieces.
#6 Round glass table tops make a room appear larger and can seat more people.
#7 A square glass table top can give a smaller space some cohesion.
#8 Smaller spaces need to be kept clean and clutter free. Organize so every item has its place.
#9 Glass front bookcases add to an organized look. For some reason things look more organized if they are behind glass.
#10 Add a large mirror to give the appearance of more space.
Design your own space with all types of custom tempered glass custom cut to your specifications. Glass comes in many thicknesses and colors. Click here for custom glass table tops.