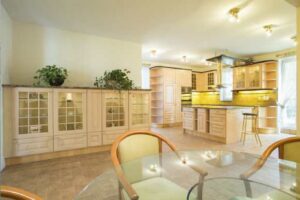 Thinking about custom glass table tops? Visit our shop to Order glass table top today!
The kitchen and dining room can be described as the most important room in your home as it is the place where most families come together to share meals and make lasting memories. Therefore, you should have a dining room table that is both beautiful and comfortable for your family. A glass table top is a perfect solution as it is both timeless and elegant. However, there are several considerations that you should be aware of while choosing a custom glass table top.
Below are just few tips to make things easier for you.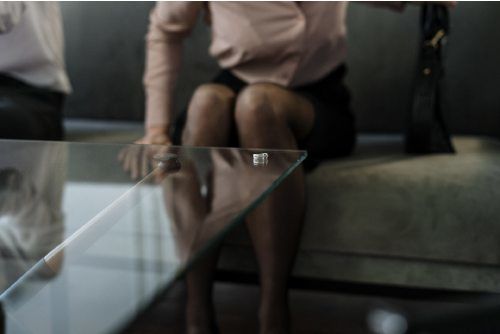 Custom Cut Glass Table Tops
One of the most important decisions you need to make is deciding what shape or how big your custom glass table top needs to be. You should first decide on how many people you need to accommodate and what shape would be best suited for your dining room.
A rectangular or oval table will provide a lot of seating, but a square or round table will be more intimate as smaller groups of people can easily interact.
You can also customize the thickness, finish, color or polish on a table to suit your needs and fit with the style and décor of your dining room.
Tempered glass is a great option if you need a stronger table, especially if you have kids.
A thinner glass will provide a more delicate and refined look whereas a thicker glass will provide a more durable table better suited for heavy use.
Glass experts can help you decide on the best custom glass table top to fit with your home and your family's need so that the most important room is both elegant and comfortable.
Order glass table top today at One Day Glass you can also look for our products page which you can choose your own custom design glass for your home.