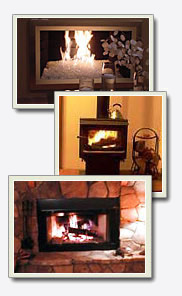 About PyroCeram®
PyroCeram® is commonly referred to as glass but it is actually a transparent ceramic. Pyroceram is 1/8" or 3mm thick.
PyroCeram® is a highly transparent ceramic glass having virtually zero thermal expansion. It is produced in flat, rolled sheets. It is excellent for passing UV while blocking IR.
PyroCeram® Applications Include:
Chemical process sight glass, high temperature vision windows, heat insulators, commercial ovens / broilers, architectural and outdoor lighting, electronics and UV lightwave blocking applications.
Strength and Durability
The Temperature Shock Resistance (TSR) of ceramic glass characterizes the ability of a panel to withstand the temperature shock in which cold water is poured onto a hot panel. As a result of the fact that the TSR of PyroCeram® is practically zero, the temperature shock caused by sudden cooling with cold water leads to only minor stresses. The shock resistance of PyroCeram® is therefore normally limited only by the maximum operation temperature: Short Term Usage: 760° C / 1,400° F. Long Term Usage: 680° C / 1, 256° F.
Available in 1/8 inch thickness (3 mm)
Transparent-amber tint
Is Neoceram or Pyroceram available in other tints?